Jessamine Student Ministry
Making disciples among our peers to be the church of today
No matter the student, their gifts, or their friends we love finding ways for students to be a part of the church. Our students help lead worship, small groups, and even teaching in our Sunday night student service. We hope each and every student who is a part of the Jessamine Student Ministry is being invested in by our team. Then they invest in other students! At Jessamine we believe in discipleship no matter what age.
Key Points:
Students lead
Students disciple
Students are invested in
Students serve in the greater church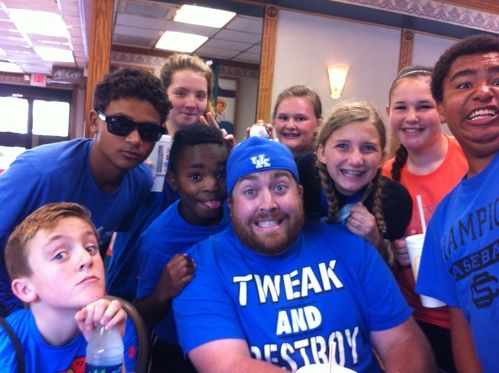 Sunday School Classes - 9 am service
Middle School - Room B
High School - Student Worship Center
We encourage students to volunteer in a ministry during one of the two morning services.
6 pm - 8 pm | Multipurpose Room
Worship
Games
Teaching
Small Groups
Social Media, Email, Text Alert
Our main forms of communication are text alerts, emails, and social media. Student and parents can signup for text alerts through the remind app by texting @jccstudents to 81010. You can register for weekly emails by clicking
here
. We also maintain two forms of social media.
Facebook
to communicate to our parents and
Instagram
to post pictures of what is going on in the lives of our students.
We'd love to hear from you. Fill out the form below to get started.